An Imperial Beginning
THE STORY OF HOW WE MET
The Nevers' Wedding – August 2008
The first time Leslie and I crossed paths was at the wedding of our friends the Nevers.  With the Minnesota contingent late for the rehearsal because they were scouring all local malls for tuxedo t-shirts and Leslie late because she had been attacked by a student at her challenging inner city school, I never quite got an introduction to Leslie until we were playing some games at Jillians.  Leslie had a big smile.  My first impression of her was her bubbly personality and she was easy on the eyes as well.  Jennifer told me she had a boyfriend, who incidentally was not the guy she was standing with the entire evening.  There wasn't any other interaction.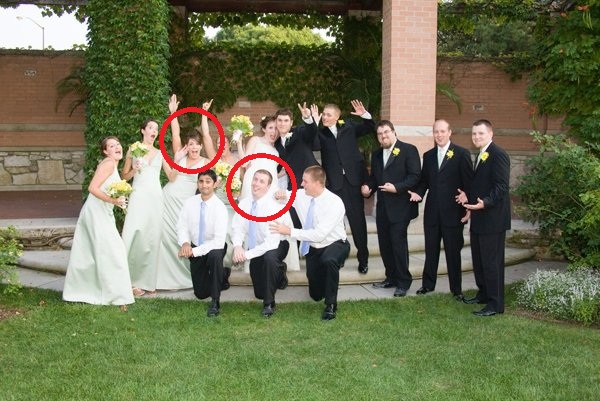 Dan, can you pick me up from the airport? – July 2009
I was flying back from one of my many victory tours in Wisconsin and I had asked if Dan would be available to pick me up from the airport when I returned.  Being the good friend he is, he certainly agreed.  However, when he arrived at the airport he had a friend with him, Andy, and informed me that we'd be making a few stops before returning.  Had I known that I probably would have taken the train.  Thanks Dan.  The first stop happened to be a place I loathe, the Mall of America.  I had been actively boycotting visiting for the past 4 years.  When we arrived at the Mall we met up with Jennifer and Leslie.  I then proceeded to not say a word to her for basically the entire time at the mall.  I stayed by Dan and Jennifer's side.  I think this may have put Leslie off.  This continued through our next stop at Target and again crammed into Dan and Jennifer's car through the roundabout way home we took due to never ending Minnesota road construction.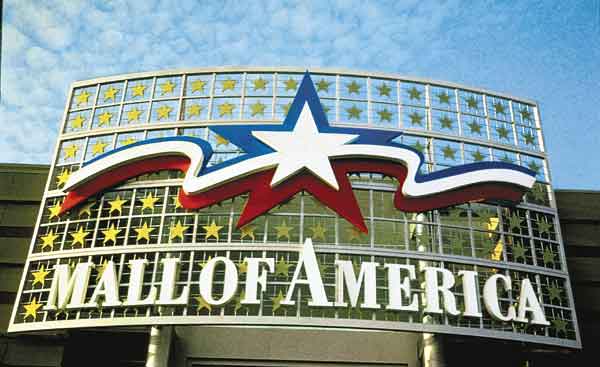 Happy Hour
Before the group headed out to the concert they were in town to see, it was proper to show the Indiana visitors what a Happy Hour was, as this is something that apparently doesn't exist in Indiana.  Everyone retreated for a quick outfit change and we met up for some food and drink before the concert.  This is where Leslie claims she started flirting with me.  By flirting, she meant making fun of my polo shirts and whatever else she could.  Regardless, I made tentative plans to meet up with the group back downtown after their concert was over.  Typically, I'd just stay home, a little too much socializing for me in one day, but today the prospect had me excited.
The Prediction
 Apparently, I wasn't the only one excited.  In fact, Jennifer was so excited she started making wild predictions to Leslie and to me via text message.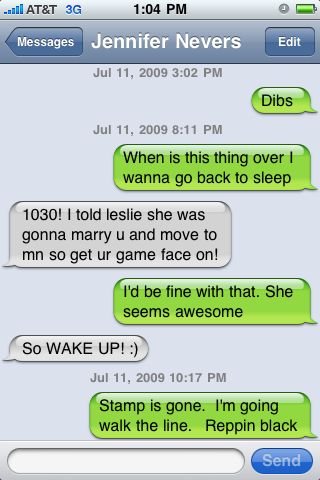 Here you can see the timeline of events.1.) Me calling dibs on Leslie at the mall.2.) Me complaining about being tired, but still interested in going out.3.) Jennifer predicting our future marriage and Leslie's relocation a mere 5 hours later.4.) Unrelated: Possibly the only time you'll ever see all 5 bars on AT&T with 3G.  This is, of course, early in their attempts to handle iPhones on their network.
The Imperial Room
We did end up meeting at the Imperial Room downtown, after the concert.  This time Leslie and I immediately hit it off and were pretty much inseparable for the rest of the evening.  I walked back with the group and before heading back to my own apartment we even exchanged a kiss!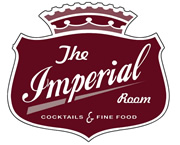 The fun along the way…
From that first night, things just kept going.  It was a long distance relationship.  One that came with long odds, at times a lack of optimism and uncertainty, but along the way we managed to have a little fun.  Making trips back and forth to see each other, spending too much time on the phone, webcams, and gmail chat.  Here's a look at some of our adventures together along the way to this day.


[fgallery id=1 w=675 h=577 t=0 title="Fun along the way."]